ORIGINAL AND EFFECTIVE DIGITAL EXPERIENCES
Custom website design & development
From startups, people who run a small business and large brands
Hi! I'm Josh, a web developer and designer located in Hamilton – New Zealand.  With my experience and expertise, you can trust me with the design and development of your new website.
I have effectively and efficiently brought a variety of brands online that deliver beautifully bespoke and visually creative websites with strong online presence.
I have the experience to create websites on a whole range of platforms that are beautiful, functional, and most importantly – responsive across all devices.
My websites can be advertisement's for brands, complex and profitable e-commerce sites, subscription or membership based or even provide content-restriction. I'll take your basic WordPress, Shopify or Raw HTML site out the box and create something bespoke and beautiful that will get you noticed.
THE PURSUIT OF EXCELLENCE
Details of what goes into a website I make
01
STRATEGY
Introduction and vision
UX strategy
Concept development
Content strategy
Online marketing
User testing & research
02
UI-UX LAYOUT
Creativity begins
User Interface
Prototype development
Content strategy
Online research
Layout wireframe
03
BACK-END DEV
The project comes to life
CMS Development
Back-end Prototype
Coding strategy
Beta testing
Page builder
BEAUTIFUL BRANDS, VISUAL CREATIVITY
My clients
A COLLECTION OF SOME BRANDS I HAVE WORKED WITH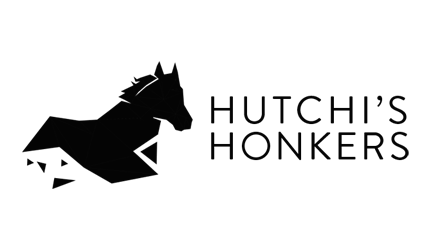 HUTCHI'S HONKERS
RSFC
MADE IN STONE
GEM BALLOONS
TM DESIGN
WCBS
CHAOS eSPORTS
RECOLLECT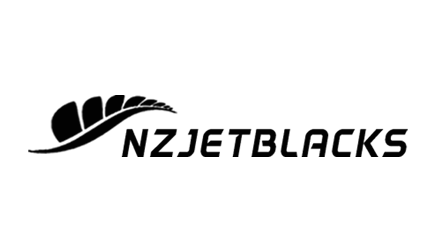 NZ JETBLACKS
TAN MEDIA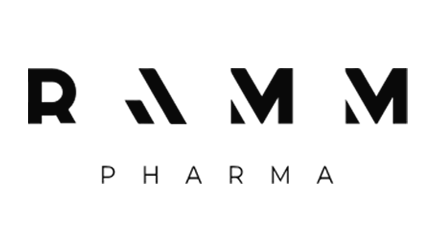 RAMM PHARMA
SLANG WW
ELF LANDSCAPING
GANZ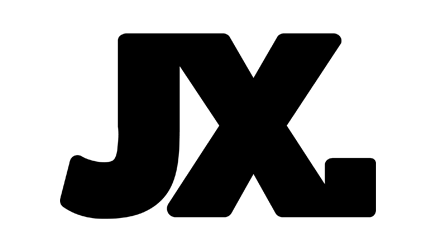 JASONX
WDJ CREATIVE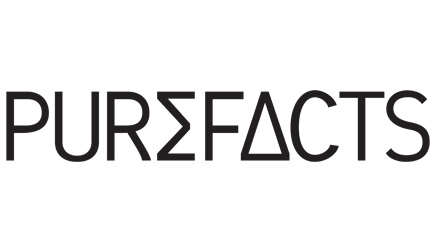 PUREFACTS
FUTURE DESIGNERS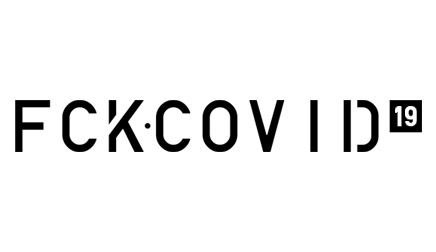 FCKCOVID 19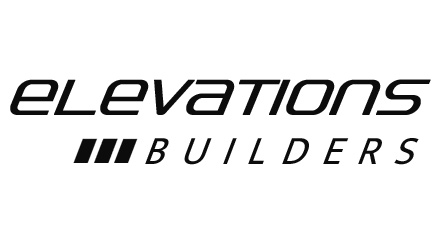 ELEVATIONS
VICTORIA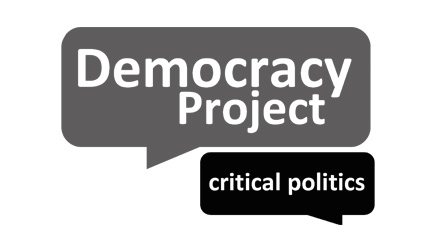 DEMOCRACY
ONE RED TURTLE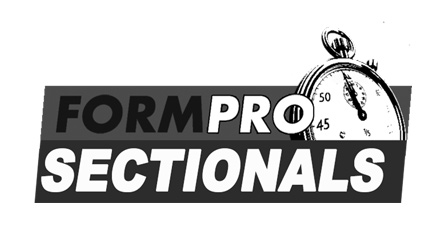 FORMPRO
LET'S WORK TOGETHER
So that's me and what I do. There's no other way to put it.